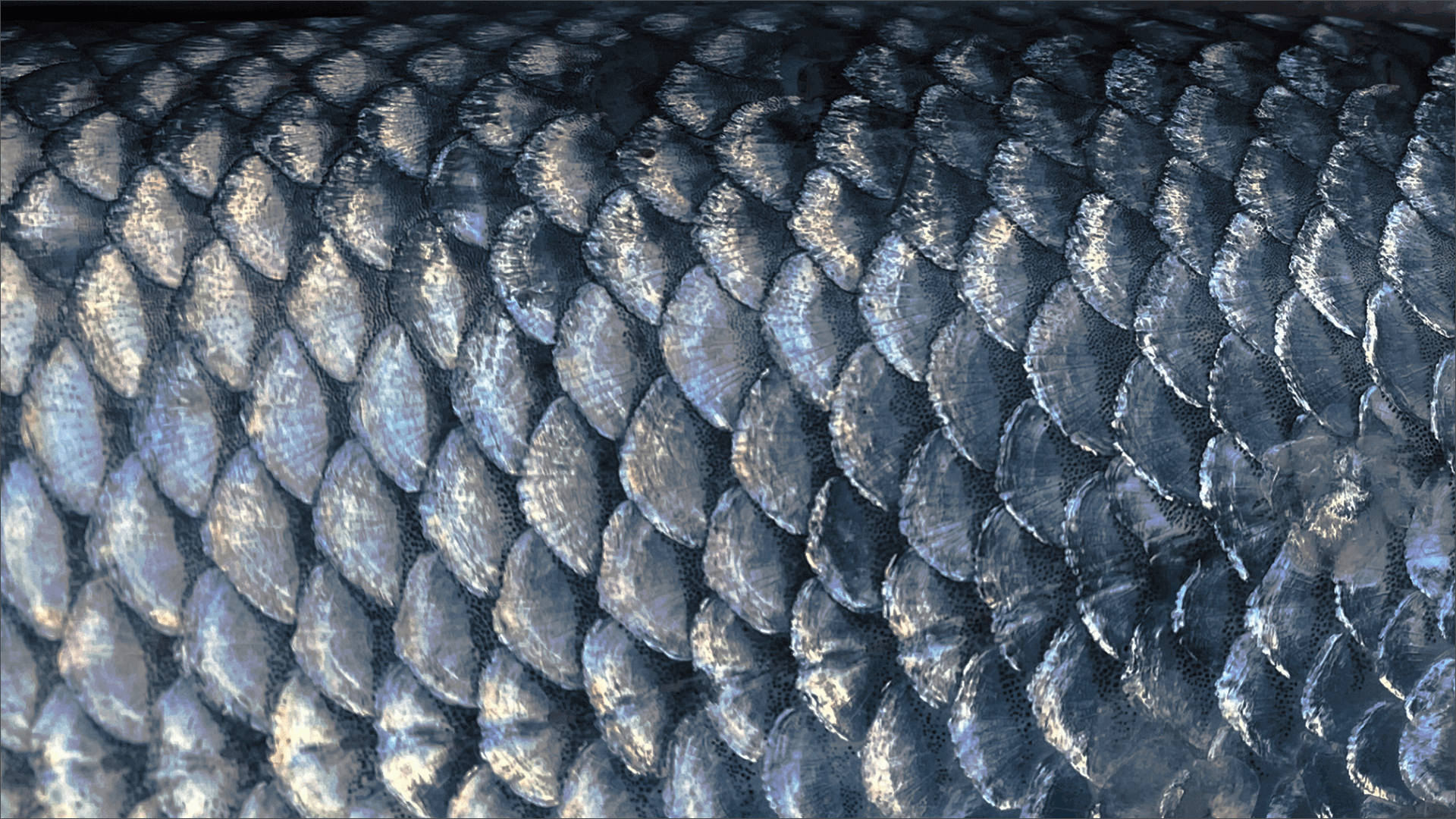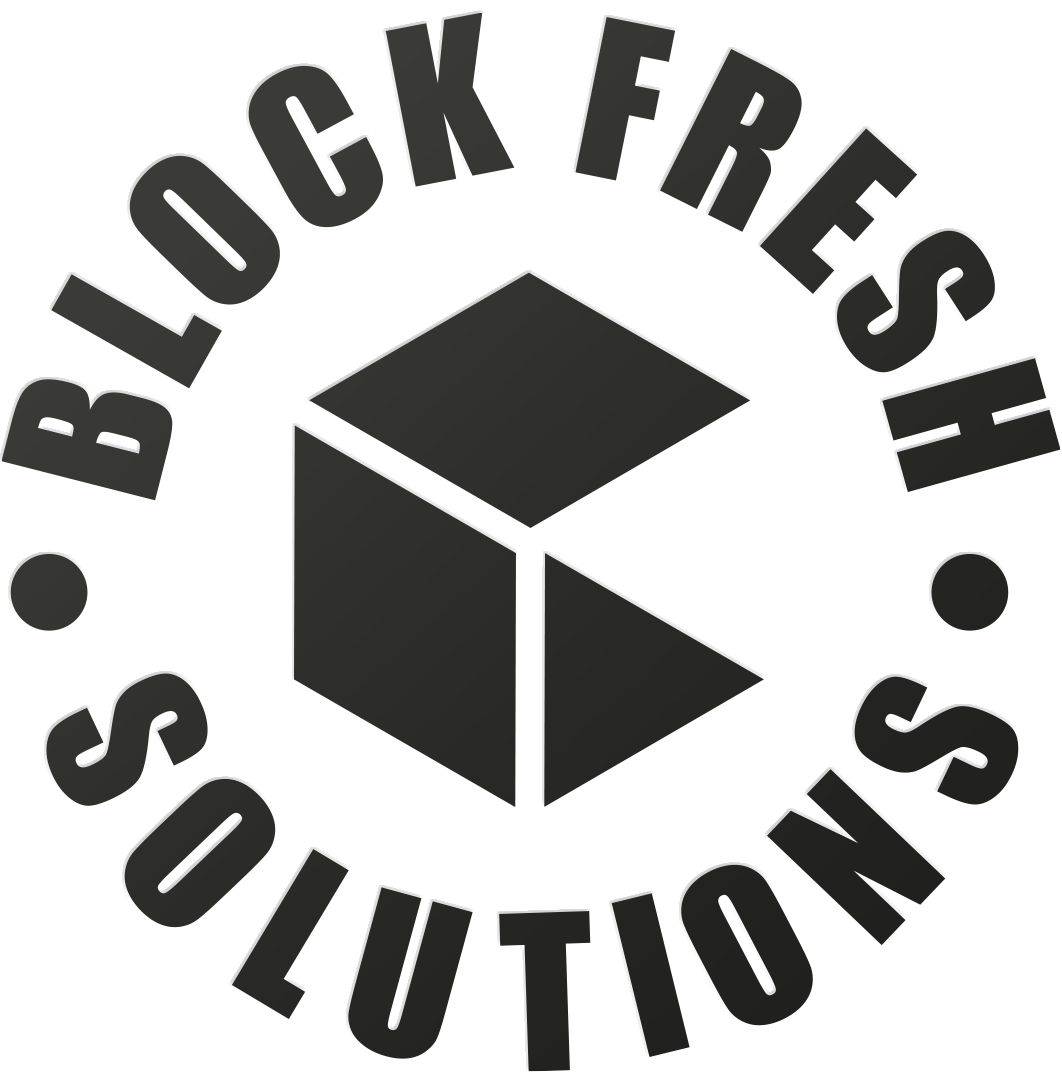 Planet Fresh


Fresh Food Logistics
powered by our BlockFreshTM solution
In a world dominated by a new era in environmental sensitivity, sustainability imperatives, climate technologies and eco-friendly utilities and systems, food can no longer be just fresh – it needs to be Planet Fresh.
Planet fresh offers a world of fresh logistics thinking & doing with just two customers in mind: people and planet. Sustaining fresh produce shipping under all conditions to provide the fresh produce people are seeking on the shelves and in the aisles as part of a smarter healthier lifestyle is just one part of our mission. The other is to ensure that every shipment delivers maximum freshness with minimum impact on the planet.
The BlueRingTM Dashboard in our BlockFreshTM Solution Stack puts in-flow, on-the-go real-time data in your hands, facilitating real-time scrutiny and vigilance of all fresh produce shipping to ensure maximum logistics efficiency, economies and performance – backed up with Integration/Onboarding, Systems maintenance, Customer Care & Bespoke Partner Dev to underwrite best customer outcomes.
BlockFreshTM utilises a proprietary BlueRingTM technology layer to create a seamless, secure end-to-end experience for both produce and customer. Its ability to deliver data insight in real-time across the whole supply chain offers the facility for substantial de-risking of all fresh produce inventory regardless of source or destination.
BlockFreshTM is purpose-built to mitigate food waste, emissions, and wider environmental impacts. Our intelligent and highly efficient in-transit scrutiny and management of temperature, humidity, movement and air quality makes for a smarter fresh produce logistics solution for both people and planet.
BlockFreshTM delivers an end-to-end, single source- of-truth, providing a secure flow of relentless vigilance and forensic data in real-time, matched with seamless single source of submission to DEFRA and HMRC to ensure best-in-class fresh-produce shipping, all locked in by leading-edge blockchain technology and systems.
The following regulatory/border systems partners have been seamlessly integrated into our BlockFreshTM solution are – HM Customs & Excise; DEFRA; HMRC; CHIEF; GRAIL; TARIC; PEACH.